Nationwide Managed Security Service Provider (MSSP) and Managed Service Provide (MSP)
SPN takes bold and decisive actions to ensure that our clients Information Technology environments and Information Security are protected while providing secure access to critical information — anytime, anywhere. We leverage advances in automation to deliver and modernize capability at speed, while unifying security and the end-user experience to achieve an optimized enterprise IT environment.
Are you a Small, Medium, or Large business that wants to benefit from SPN's world class MSP and MSSP offerings that are designed to evolve service delivery and deliver a secure, seamless and cost-effective support services for your organization? Call us on 877-986-8178 or click on the button below to contact us.
10 Reason

to Choose SPN
as your MSP and MSSP
See what our clients are saying about us…
SPN is an Information Technology integrator company with a full cycle of services. For over 10 years, we have helped enterprises to transform business by creating effective digital solutions with the use of innovative technologies.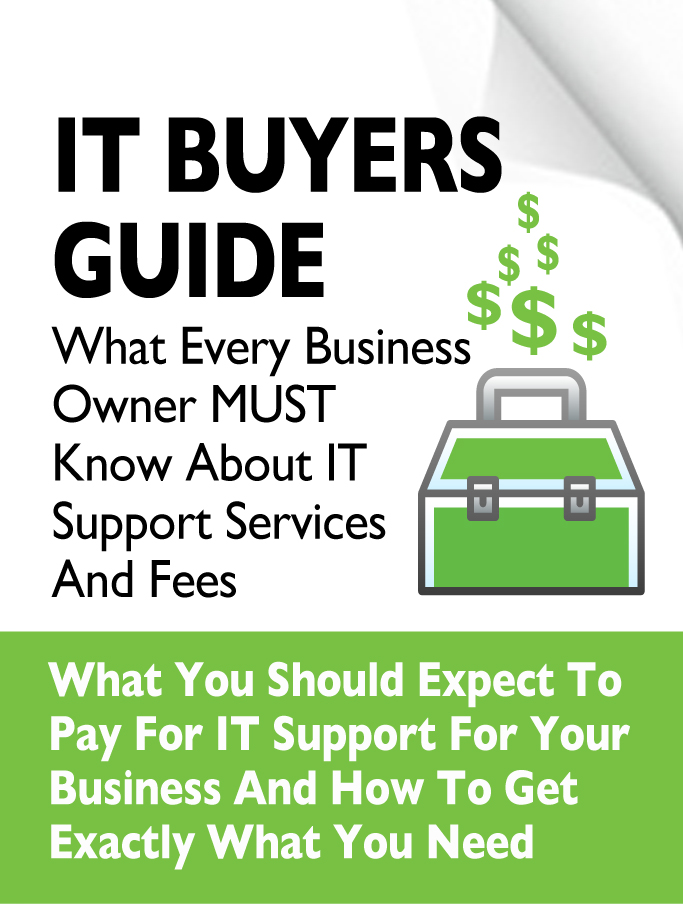 FREE REPORT
The CEO, CPA, Business Owners, Attorney, Healthcare, Financial, Manufacturing, Medical, Logistics, Real Estate Guide To IT Support And Services