What is SPN IT Staff Augmentation?
SPN IT staff augmentation is a service designed to provide extra talent to your team on an on-demand basis. This allows organizations to rapidly find the right fit for a position or project, which boosts the scalability and efficiency of the organization and the respective project(s).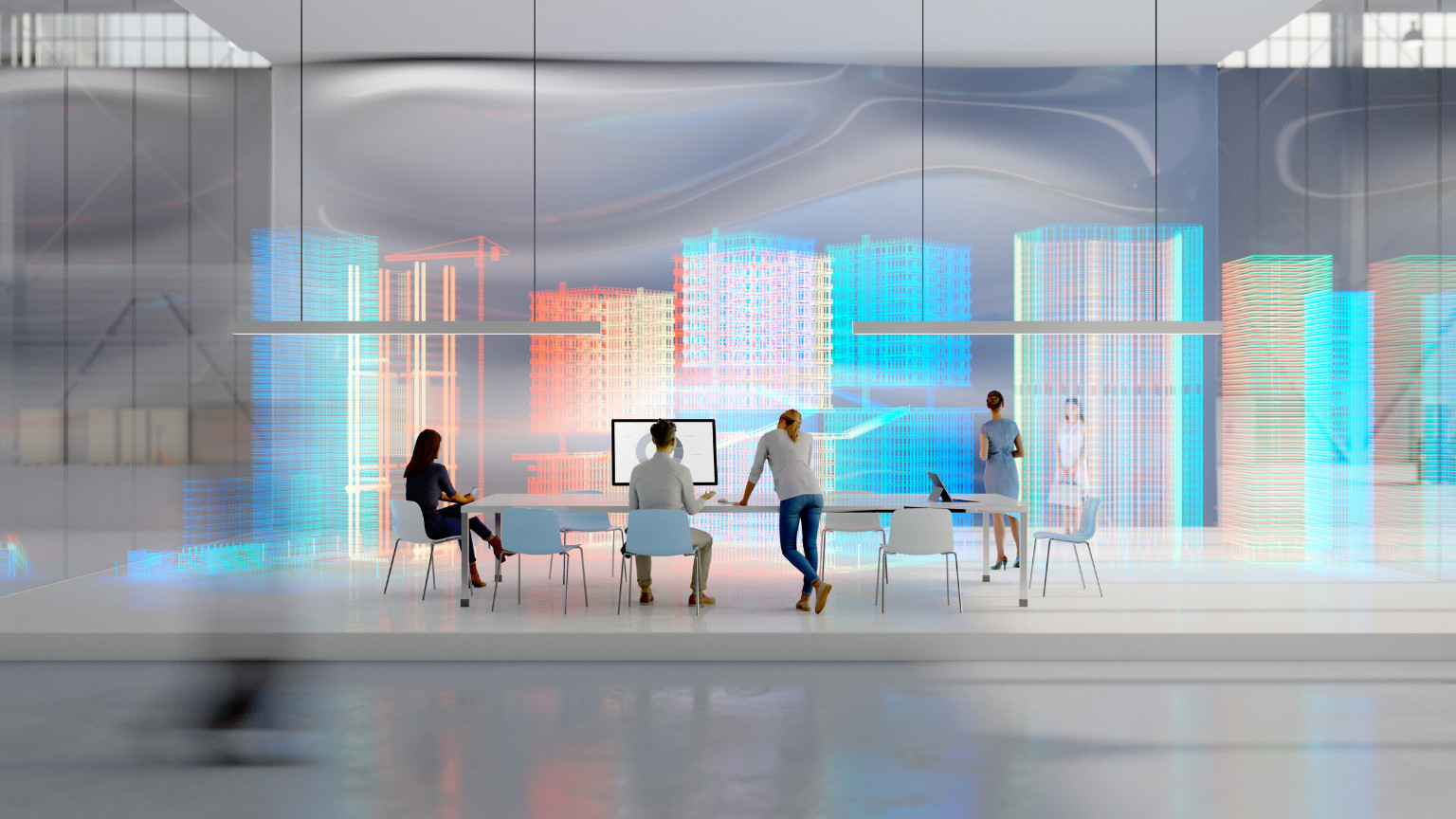 SPN Solutions stands out from the crowd by offering local, and nationwide, on-site and remote IT support to our customers. We understand the importance of on-site, in-person IT support.
SPN Solutions Staff augmentation services could be the answer to your IT Staffing and Team Building needs.
Instead of going through the process of interviewing and vetting IT talent for a permanent salaried position, many companies would prefer to augment their staff with talents from a local and or national, established company like SPN Solutions.
Our IT Staff Augmentation services provide the speed, professional acumen, and flexibility your team needs to scale quickly and complete project tasks in a timely manner. We are committed to providing you technical talents with the expertise and qualities you need.
SPN Solutions will provide your extended team, which includes the best:
Project/Product Managers
Software Developers
Cloud Architects
System Administrator/Engineers
Network Administrators/Engineers
Data Analysts
Data Scientists
IT Infrastructure Engineers
Cyber Security Professionals
Database Administrators/Engineers
Quality Assurance Engineer
Automated Testers
Trainers, Service Desk Specialists
Technical Writers, etc.
Team members will work as part of your in-house team, attending your regular daily meetings and reporting directly to your managers, which will provide a real competitive advantage for your business.
Our IT staff augmentation services are available for every type of project, no matter how simple or complex: from IT Service Desk to full-scale development of desktop, mobile or web applications, testing, and systems management.
Our clients prefer us because our IT staff augmentation teams are more knowledgeable and have a wider range of resources available to them to solve important issues.