SPN Solutions is a custom software design and development company that identifies business needs, approaches problems in new and innovative ways, and creates solutions that make an impact. We have been one of the industry leaders for over a decade. Our agile expertise, superior quality and user-friendly software are built on customer collaboration at every level.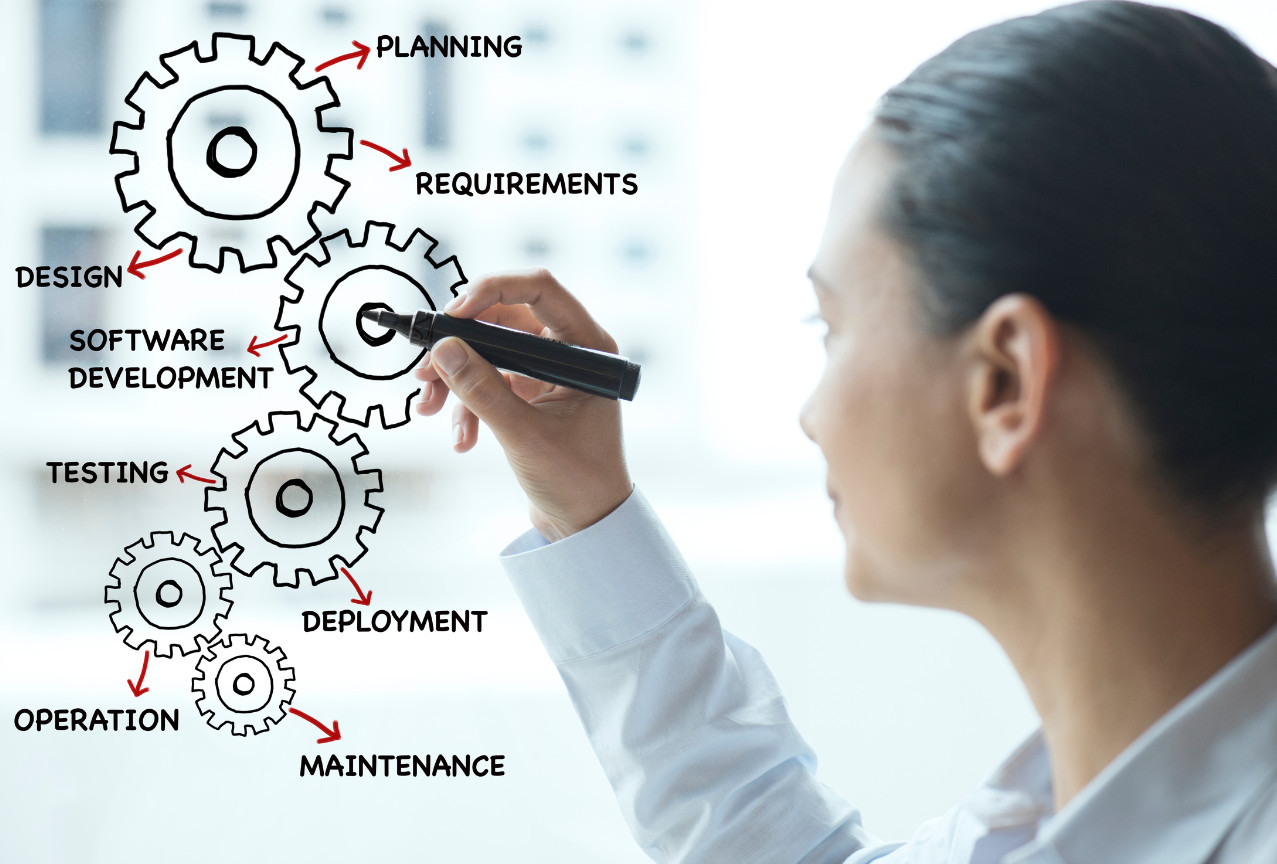 At SPN, we will differentiate and transform your business with software that yields excellent user experiences, attracts new clients, increases customer value and helps your teams meet the ever-changing demands of modern markets.
We deliver full end-to-end integrated experiences that blend the agility of best-in-class software development with the strength, capabilities and expertise of a Next Generation technology solutions company.
With the rapid evolution of business environments, it has been proven that most software solutions often become obsolete before they are delivered. Traditional approaches to enterprise IT weren't designed to respond to the speed and uncertainty of today's constant needs. SPN Solutions outcome-based approach to agile software development and engineering delivers customer value early and often.
We solve your most demanding software development challenges by leveraging experts with the experience, discipline, and track record of implementing complex custom applications that provide real value.
We leverage automation that drives desired business outcomes and provide a clear strategic and architectural vision for our clients.
Our Developers straighten out complex software development efforts and enhance your response to market changes quickly by taking advantage of new technologies.
We capture iterative feedback from our customers to guide decisions and produce impactful solutions at the speed of your business.