As ideas and technologies converge, industries are being reimagined. Our industry insights, and solutions can help you seize the emerging opportunities to reframe the future of your business – and your industry.
With over 10 years of extensive experience supporting our clients, we've grown as they've grown, and we have played an integral role in helping them evolve with technology as it changes. From small to large projects, we support large amounts of end users and keep networks secure, healthy, and always on.
We support the following industries: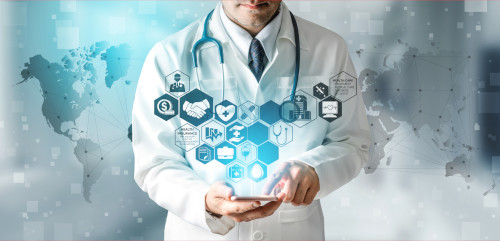 Healthcare
Hospitals | Medical Centers | Medical Research Centers and Labs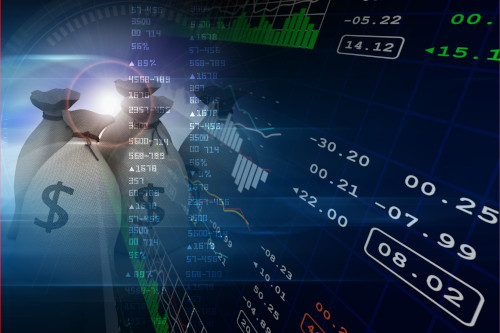 Financial
Banks | Private Equity and Lenders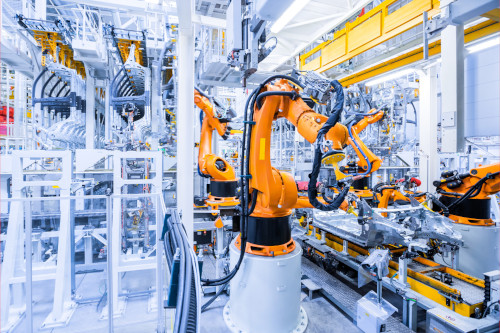 Manufacturing
Energy (Oil, Gas, Electric, Solar, and Stand-by Power Industries)
Medical (Equipment and components for healthcare, as well as lab and research facilities that includes sinks, surgical trays, X-ray positioners, medicine cups, centrifuge components, beakers, pharmaceutical equipment, cryogenic tanks, and more).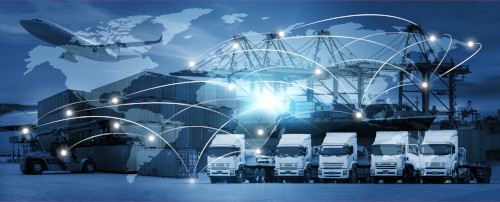 Logistics
Shipping and Transportation
Real Estate
Real estate investments and investors, Asset management and managers, REITs, Brokerages, and other real estate organizations